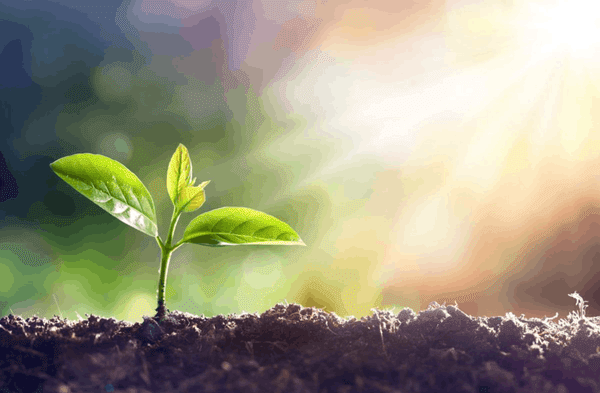 Coming Together to Begin Anew
The Honey Locust Sangha
Spring Retreat
Thursday, May 12 – Sunday, May 15
Creighton University Retreat Center
Although the Beginning Anew practice is usually used to prevent misunderstandings in relationships, or to support and maintain happy relationships, or to heal hurting relationships, in this retreat we'll use the 4 part practice to look within ourselves.
Thay says, "Beginning Anew is to change your mind and heart, to transform the ignorance that brought about wrong actions of body, speech, and mind, and to help you cultivate your mind of love."
That's our focus for this retreat: Using the Beginning Anew practice to renew, refresh and restore our personal practice; to explore how we can change our mind and heart, how we can transform our ignorance and cultivate a mind of love.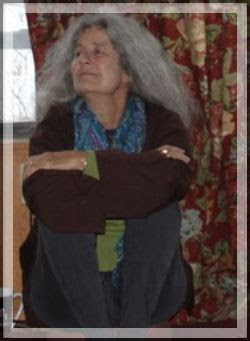 Dharma Teacher, Terry Cortez-Vega
Sr. Terry was ordained as a Dharmacharya in 2012.
Terry has offered Dharma talks at meditation and mindfulness retreats and workshops.
Terry is happily married to Gustavo Cortez-Vega and they live in the country with horses, chickens, too many cats, a fat polka-dot pig, a rabbit, two dogs, and various wild critters.
---
Retreat Pricing:
Thursday – Sunday $275
Friday – Sunday $215
Due to safety concerns all rooms will be single occupancy except for
couples and close friends who have agreed to share a room.
Includes meals, dana(teacher donation), room costs, and dharma hall fees
Zoom Option
Suggested donation of $50 for dana to the teacher.
Retreat attendance will be limited
to 40 in person participants.
Online access for dharma talks and meditation sessions
will be available via Zoom for those unable to attend in person.
All attendees must register.
Proof of COVID vaccinations will be verified at check-in.