Awakened Mind, Quiet Life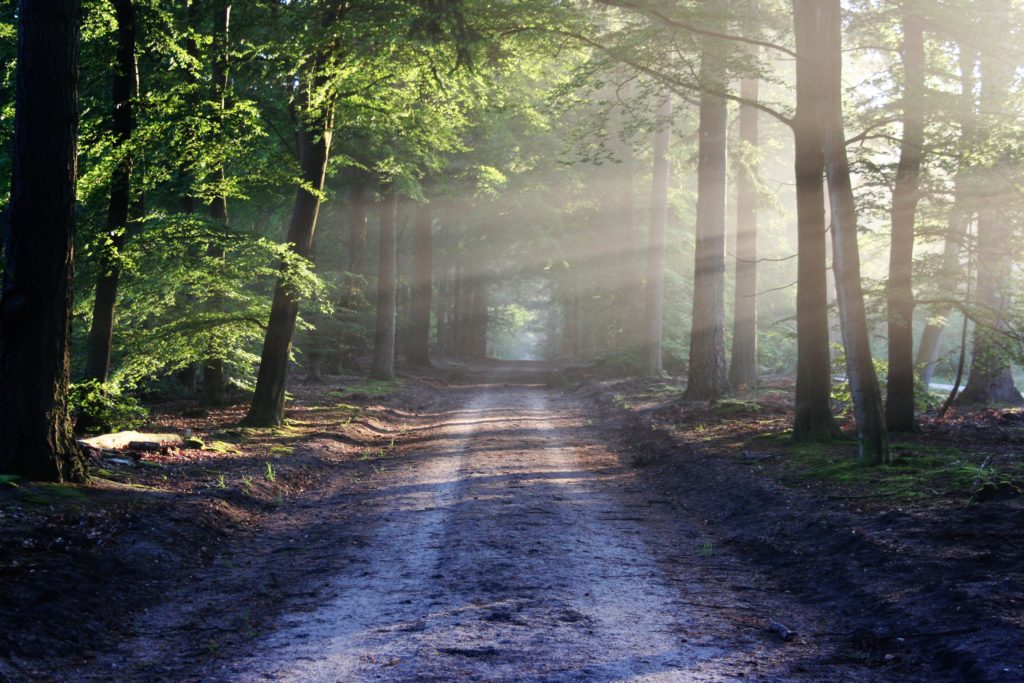 "We can feel lonely even when we're surrounded by many people. We are lonely together. There is a vacuum inside us. We don't feel comfortable with that vacuum, so we try to fill it up or make it go away." Thich Nhat Hanh
A Yoga Workshop
Thursday, December 26 through Sunday, December 29, 2019
"The mind is restless, impetuous, self-willed, hard to train: to master the mind seems as difficult as to master the mighty winds

.

" Bhagavad Gita Ch.VI.v34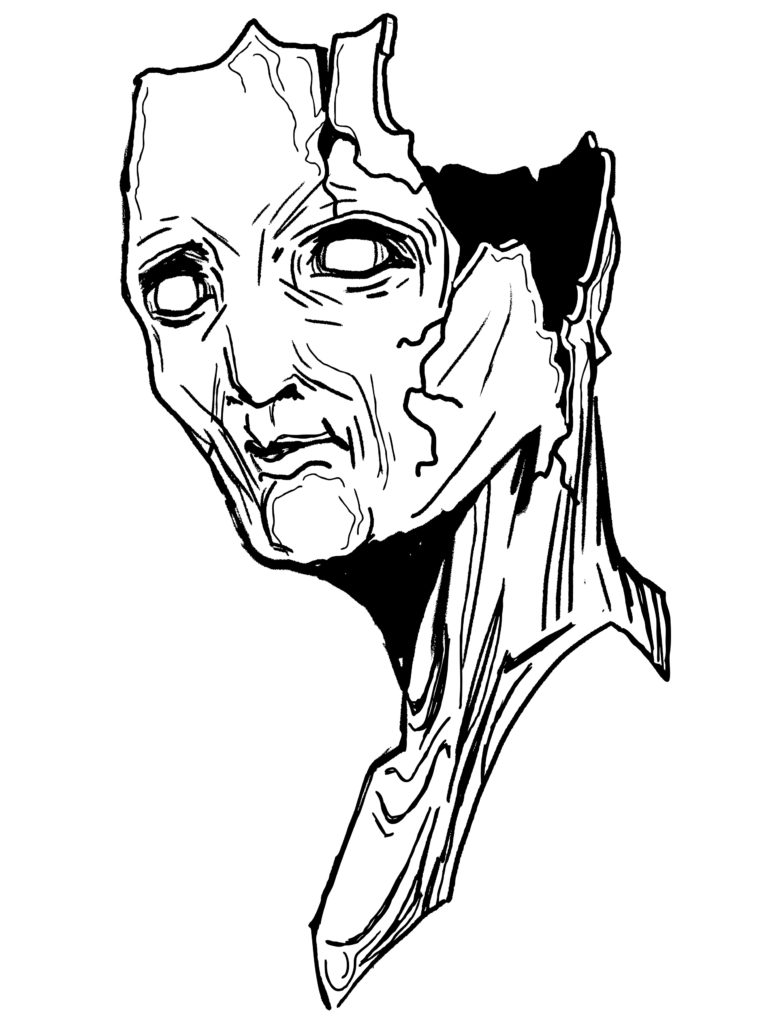 Sometimes we travel through our day on a kind of auto-pilot. Gliding to where we're going, at times, forgetting what we are doing. Meanwhile our mind is in a cloud of ruminations about past regrets or future worries. Yet these states of mind are tumultuous, scattered, and dispersed. There is no quiet stability for us to listen.
This year for the Year-end immersion workshop, we will explore ways to practice Awakening the Mind with Mindful Yoga. And learn ways to offer ourselves the gift of a Quiet Life in midst of a noisy world. In doing so we will touch the wondrous, refreshing, and healing elements that are in us and around us in every situation.
"Then the soul is a lamp whose light is steady, for it burns in a shelter where no winds come."

Bhagavad Gita Ch.VI.v.19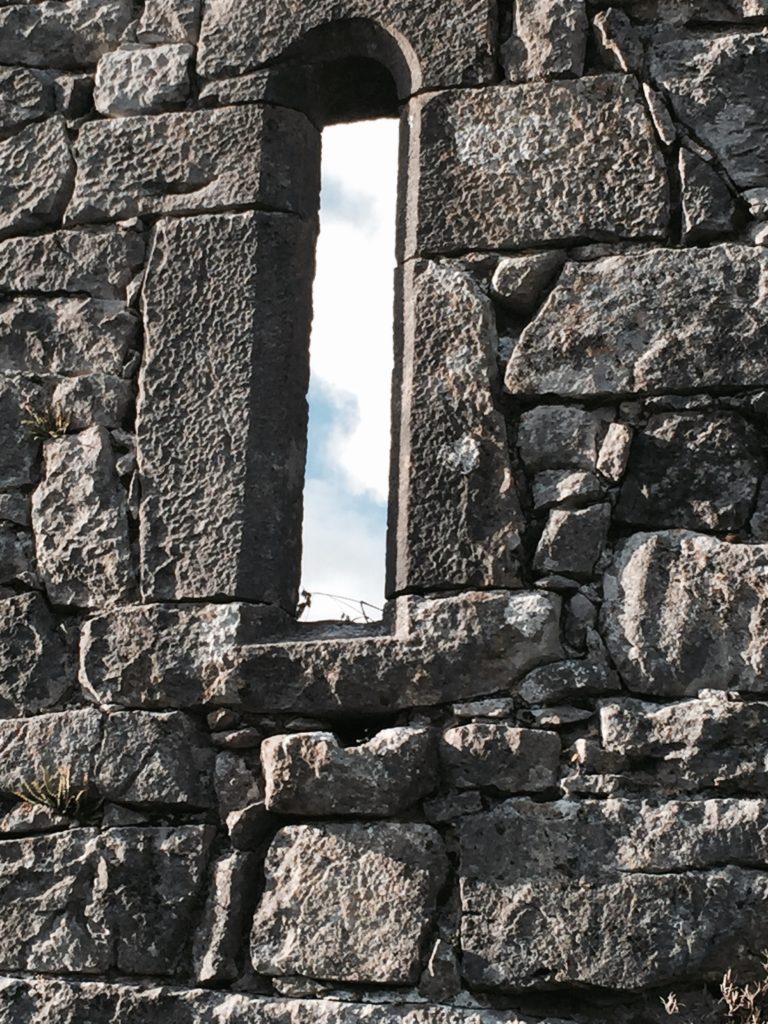 Take this opportunity to enrich your practice with four consecutive days of yoga classes. This yoga workshop will be tailored for practicing students of all levels of yoga. The classes will include a study of postures, breath, and meditation to aid students in the enhancement of their personal practice. Though it is not necessary to attend all classes in succession, best results will come with sustained attendance. All classes will be taught by Mark Watson founder of The Yoga Path.
Who Should Attend: Anyone currently practicing yoga or attending yoga class, seeking to foster or enhance their own personal practice.
Class Times
Thursday evening 5:30 – 7:30 p.m.
Friday evening 5:30 – 7:30 p.m..
Saturday morning 9:00 – 12:00 a.m.
Sunday morning 9:00 – 11:00 a.m.
Class Pricing
Entire workshop $85
Three classes $72
Two classes $52
One class $27
Please specify the classes you will be attending.
For questions email info@omahayogapath.net, or call 402.905.2295
Class size is limited, so register early.
"Real solitude comes from a stable heart that does not get carried away by the pull of the crowd, nor by sorrows of the past, worries about the future, or excitement or stress about the present."

Thich Nhat Hanh