"Centering Down"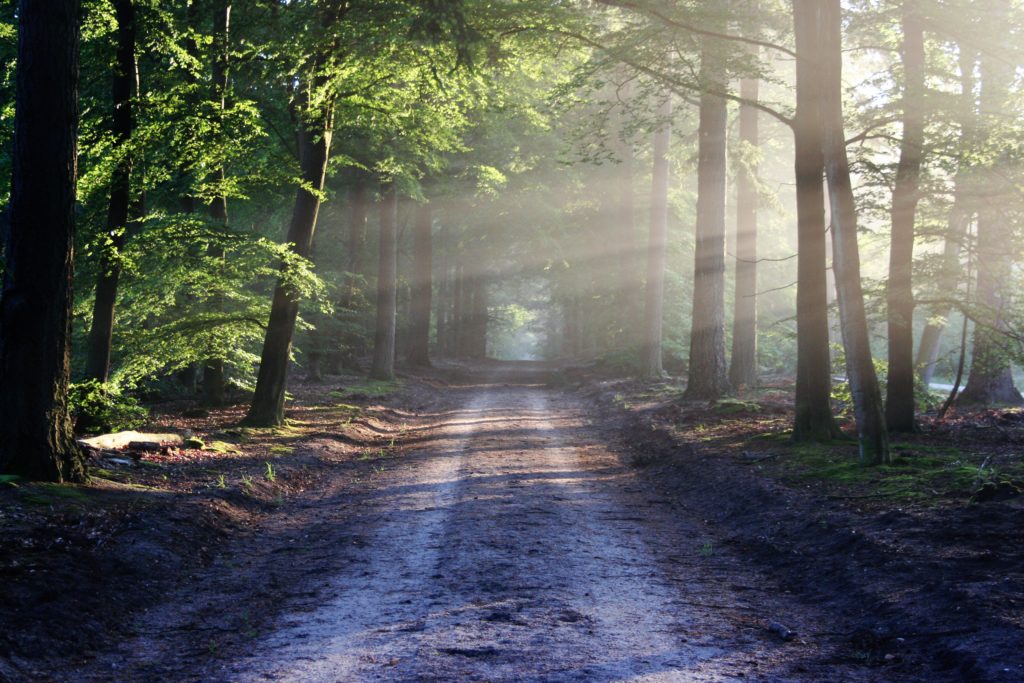 "If we are peaceful, if we are happy, we can smile and blossom like a flower, and everyone in our family, our entire society, will benefit from our peace."" Thich Nhat Hanh
A Yoga Workshop
Thursday, December 30 through Sunday, January 1, 2022
To register online for this workshop CLICK HERE
"True centering transcends worship. It brings one entire life to place of listening and learning." Philip Gulley from Living the Quaker Way
Due the conditions created by the pandemic, it's been a year since having an immersion. And while the conditions that prevented us from meeting last year are still with in it's various apparitions, we perhaps have grown wiser about being with one another. So gauging the risks with an opened-eyed view to decide what we do and where we go, while taking what precautions we can to assure our safety and those around us. So with all that in mind, please consider joining us for this year Immersion workshop.
The term "Center Down" comes from a Quaker tradition. Quakers don't have services in a typical sense, they gather for Meeting.  To my understanding, when they come to meeting, they try to compose themselves and loosen the hold in mind and body of all things they've been fretting about.  Then they try to clear the mind so as to make space to hear the divine as it arises. So the practice is less about worship, and more about listening.
This of course it aligned with philosophy and practice of yoga. So during the course of this immersion we will practicing poses (asana), breath awareness(pranayama), meditation(dhyana), and relaxation(savasana).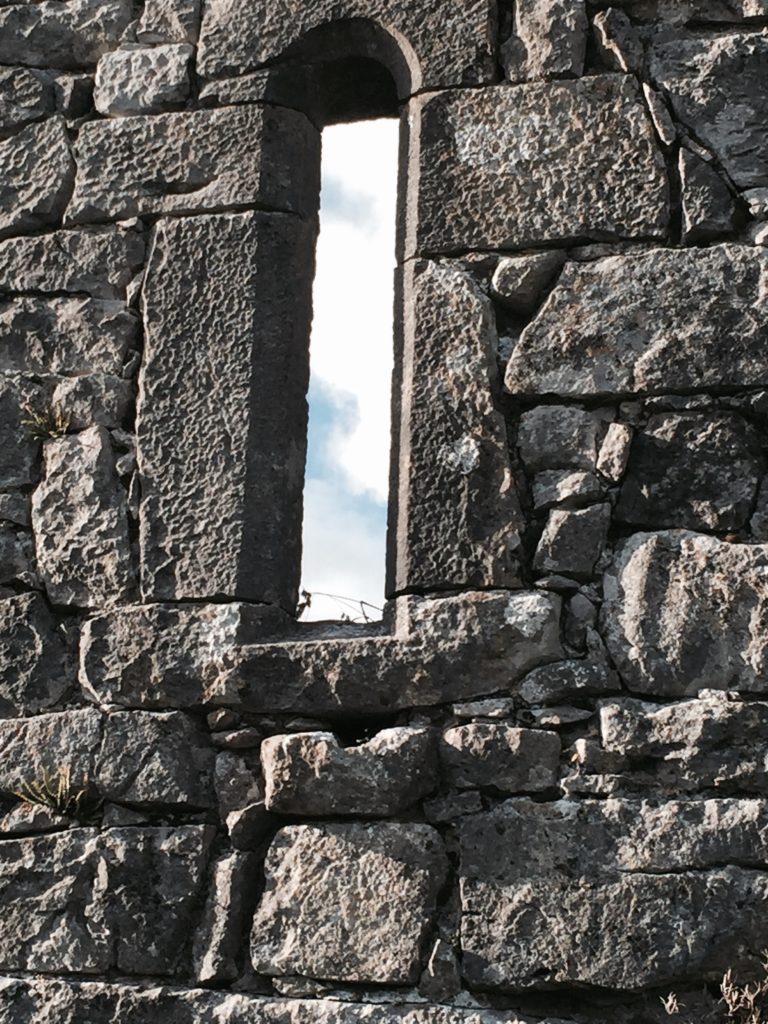 Take this opportunity to enrich your practice with four consecutive days of yoga classes. This yoga workshop will be tailored for practicing students of all levels of yoga. The classes will include a study of postures, breath, and meditation to aid students in the enhancement of their personal practice. Though it is not necessary to attend all classes in succession, best results will come with sustained attendance. All classes will be taught by Mark Watson founder of The Yoga Path.
Who Should Attend: Anyone currently practicing yoga or attending yoga class, seeking to foster or enhance their own personal practice.
Class Times
Thursday evening \ asana & relaxation 5:30 – 8:00 p.m.
Friday evening \ asana & pranayama 5:30 – 7:30 p.m.
Saturday morning \ pranayama & asana 8:00 – 10:30 a.m.
Sunday morning \ asana & meditation 9:00 – 11:00 a.m.
Class Pricing
Entire workshop $85
Three classes $72
Two classes $52
One class $27
Please specify the classes you will be attending.
To register online for this workshop CLICK HERE
For questions email info@omahayogapath.net, or call 402.905.2295
Class size is limited due to social distancing, so register early
"Real solitude comes from a stable heart that does not get carried away by the pull of the crowd, nor by sorrows of the past, worries about the future, or excitement or stress about the present."

Thich Nhat Hanh