Omaha Yoga Path Post
Sound Healing Workshop with Lifang Huang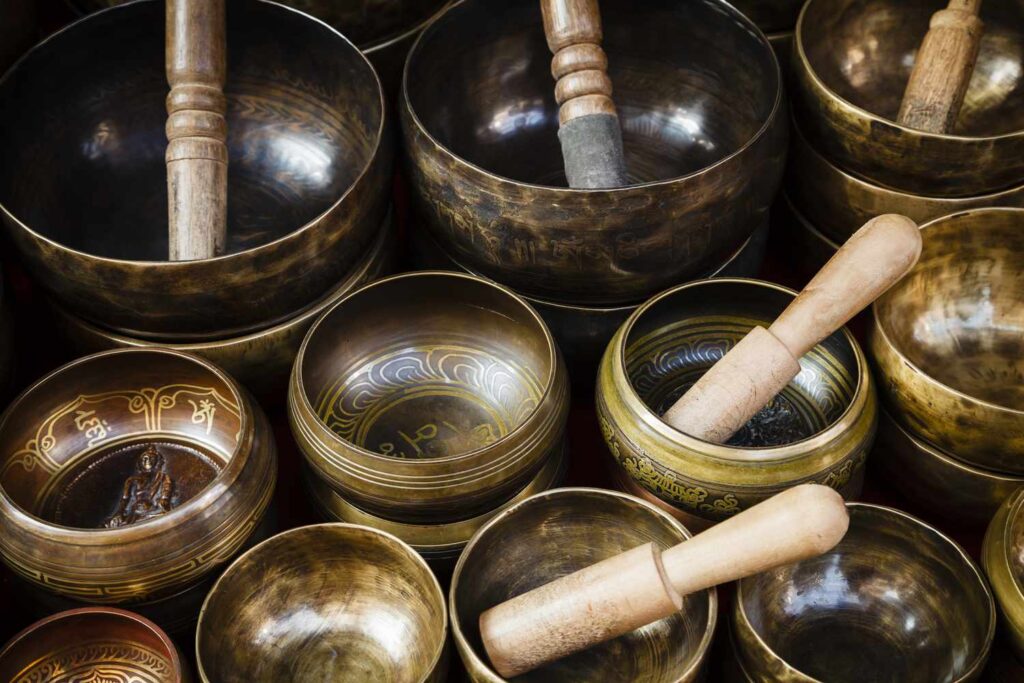 Sound Healing allows one to go deeper into meditative states through subtle, yet complex harmonic frequencies. While listeners rest comfortably, the sound helps to soothe pain, reduce stress and anxiety, and opens the body to receptive healing. The music that emanates from the bowls helps balance the five elements.
At the Yoga Path
Saturday November 4, 1:00 – 3:00 pm.
Presented by Lifang Huang shamanic teacher and healer
Lifang Huang is shaman, healer, teacher blessed with a mystical understanding of healing sound vibrations. She has traveled extensively through Nepal, India, Southeast Asia, and now the United States sharing her gifts as a sound energy healer.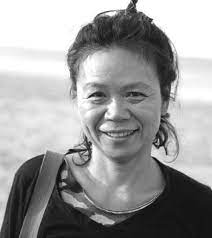 Lifang Huang has a unique understanding of sound vibrations. Over the years she has created her own therapy styles combining various techniques she has learned during her many years of practice with Tibetan Sound Bowls along with other instruments to share this very therapeutic practice.
Save this date and time. Register early as space will be limited to preserve the intimacy of this workshop.
Cost is $25.00
Register below