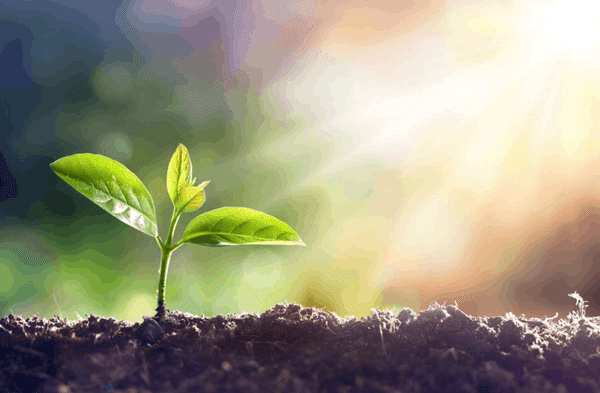 The goal of this workshop is to craft a self-practice of yoga into your life. Whether you attend one or all of these workshops, participants will develop a deeper and broader understanding of what yoga is and how it can be cultivated into one's life.
Series of 3 workshops over 3 months \ Saturday afternoon(s) 12:30 to 4:30
Workshops would include gentle and intense asana, pranayama (breath work), meditation, along with various group exercises and dharma discussions about aspects of yoga practice.
We encourage students to attend all three of the workshops to gain the greatest benefits, but you can all register for individual workshops. t
Teachers
All workshops will be taught by Yoga Path teachers Kim Schwab and Mark Watson.
Who should attend?
Aspiring students who are seeking to enhance or jump-start their practice of yoga. A mindful-based practice that can be embodied into the corners of our everyday life.
All classes will be taught at the Yoga Path.
Cost is $100/workshop or $240 for all three.
Space is limited, so register early!
Workshop 1 – Sitting with Your Practice (February 18)
Introductions
Satya instruction
Asana practice
Meditation
Tea & dharma talk & discussion
Workshop 2 – Standing with Your Practice (March 18)
Opening Meditation Sit
Satya instruction
Asana practice
Sculpting exercise
Tea & dharma talk & discussion
Workshop 3 – Walking with Your Practice (April 15)
Short Meditation
Satya instruction
Asana practice
Meditation/Deep Relaxation
Tea & dharma talk & discussion